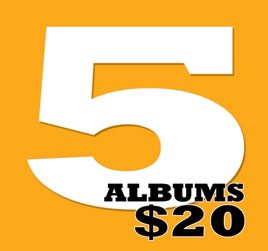 GET 5 ALBUMS for $20
Get immediate downloads of Reflections, We Sing We Dance, Last Caravan, Stars & Moon, & Corazon Vagabundo

With nine albums to his credit, Vincent's profound guitar work unites the fire of Flamenco, the sophistication of Jazz, and the relaxed sensuality of Bossa Nova together into a rich musical experience. His sound has been likened to Nouveau Flamenco artists such as Ottmar Liebert, rumba super-group The Gipsy Kings, and legendary flamenco guitarist Manitas De Plata.
Charlottesville, Virginia Rumba Flamenco Guitarist for Weddings, Private & Corporate Events
Vincent Zorn is Charlottesville, Virginia based Rumba Flamenco guitarist available to perform weddings, private & corporate events in Charlottesville, Washington DC, Los Angeles, Santa Barbara, and beyond. Perfect guitar music for weddings, wedding ceremonies, cocktail hours, receptions, anniversaries, corporate & private events, wineries, breweries, fundraisers, wine tastings, or any special occasion.