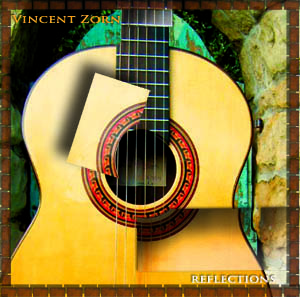 REFLECTIONS
Influenced by Flamenco, Bossa Nova, Jazz and Gypsy flavors, Reflections is a musical portrait inspired by the cultural landscape of California, Spain, and the warmer climates of the world.
Eleven original works written, performed, & recorded by multi-instrumentalist Vincent Zorn.
click here to download (zip file – 52.mb)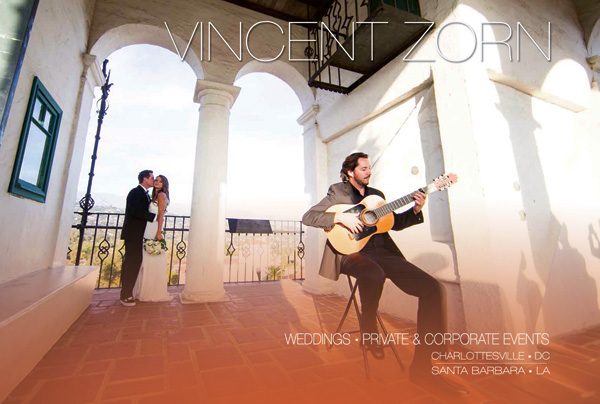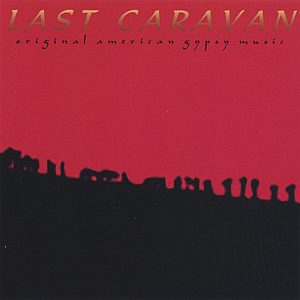 LAST CARAVAN – ORIGINAL AMERICAN GYPSY MUSIC
Drawing from the richness of the Flamenco and Latin traditions, Last Caravan ignites a fire within the gypsy heart. Their original musical compositions blend intoxicating global rhythms and sensual melodies .
Ten original works written, & performed multi-instrumentalist Vincent Zorn's Last Caravan.
click here to download (zip file – 71 mb)